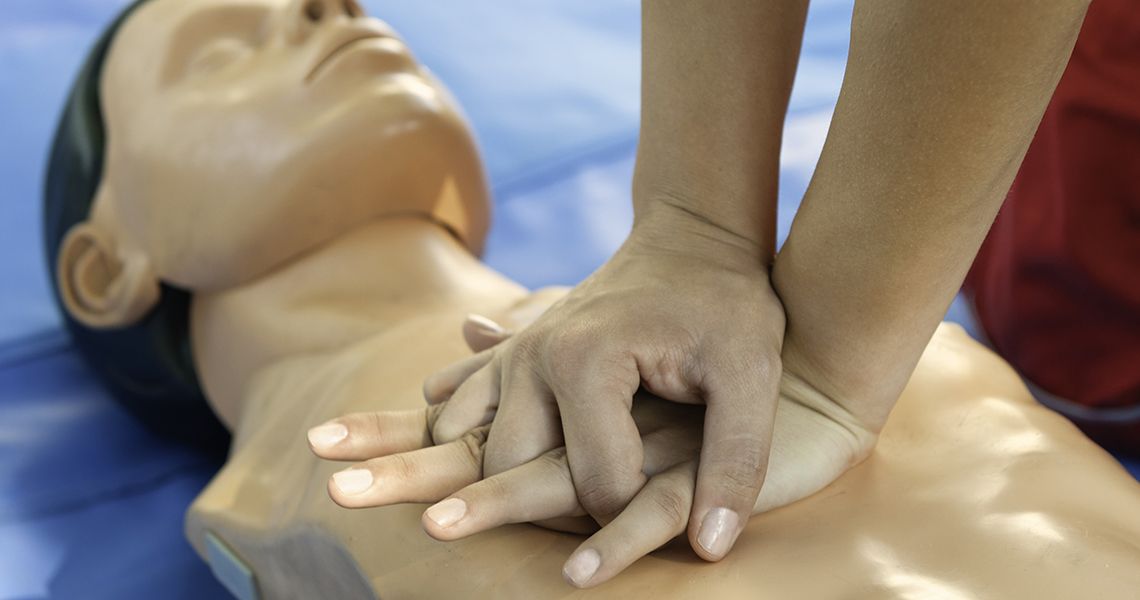 The Emergency Health Services (EHS) Program will be conducting a 35 hour Paramedic Refresher Course with the option to attend either IN PERSON or Virtually.   Given the current COVID-19 restrictions this course will meet the National Registry of Emergency Medical Technicians (NREMT) requirements for all National and Local Continued Competency Requirements, as well as the Virginia Office of EMS Category 1 requirements to recertify.Didactic topics and practical exercises will be presented by senior EMS professionals and practicing physicians specializing in areas of Emergency Medicine, Trauma Surgery, Orthopedic Surgery, and Anesthesia and Critical Care Medicine.
1. Awards 30 hours meeting the National Continued Competency Requirements (NCCR); Airway, Respiration & Ventilation, Cardiovascular, Trauma, Medical and Operations in accordance to the Virginia Continuing Education Refresher Program.
2. 5 of 15 hours of the Local Continued Competency Requirements (LCCR)
3. Completion of the 30 NCCR hours meets the "remedial training" to be able to continue to take the National Registry test.
The Paramedic National Continued Competency Program (NCCP) requires a total of 60 hours of continuing education to recertify.
NCCR 30 hours
LCCR 5 hours
For students opting to take the in person course, participants will be subject to the current visitor policies of the university. IF changes to this policy are not conducive to an in person class at the time of the course the course will be shifted to a VIRTUAL ONLY option.   
PLEASE NOTE:
This course will be held at our ARLINGTON campus (NOT ASHBURN) from 9am-5pm
Course Location:
Arlington Campus
950 North Glebe Road Room 603
Arlington, VA 22203
Course Contact Information:
Emily Ross
Clinical Coordinator
EmilyRos@gwu.edu
301-792-8426